Discover
Get To Know Zadokz
Zadokz farm stay is situated in lap of Wayanad,Kerala, giving the complete beauty of the world's 2nd Largest Earth Dam Banasura Sagar Dam .The surrounding valley view will take your breath away.
Rooms
Comfort & Relaxation
All our rooms are equipped by default with the following amenities:
Cabinet fridge
Free Wi-Fi
Private bathrooms
Widescreen LCD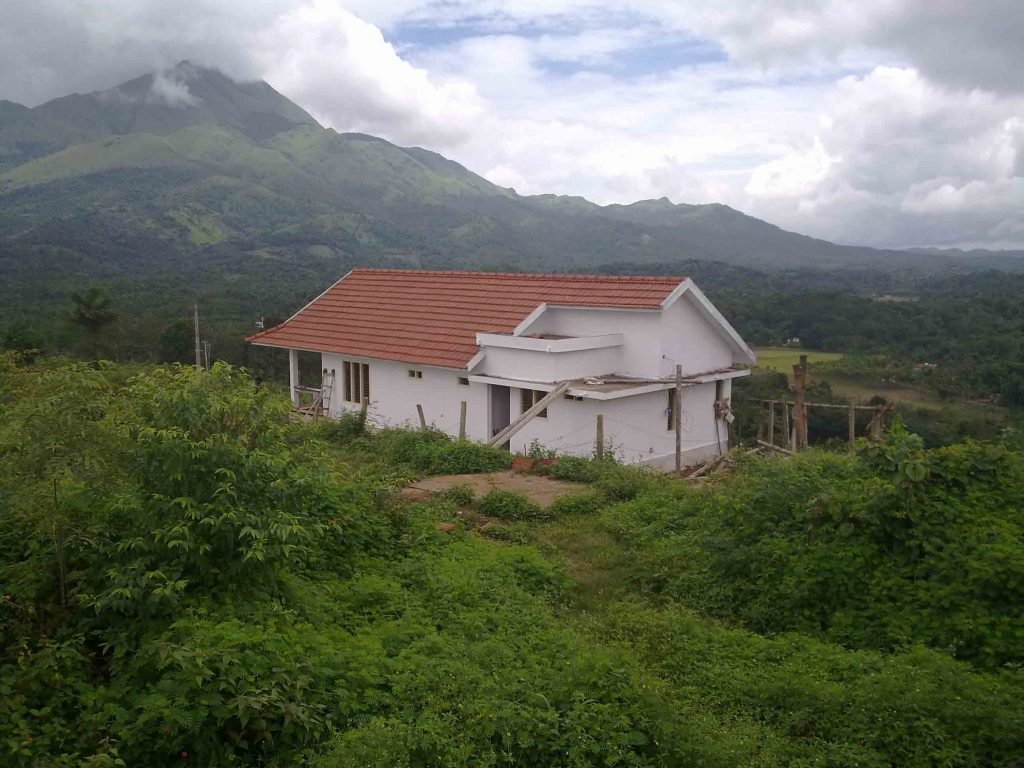 Zadok Cottage - contact 09605575281
Two bedroom villa with attached bathrooms, Kitchen & living space.
Details
Cardamom - contact 09605575281
Double occupancy room with king size bed , attached bathroom and balcony
Details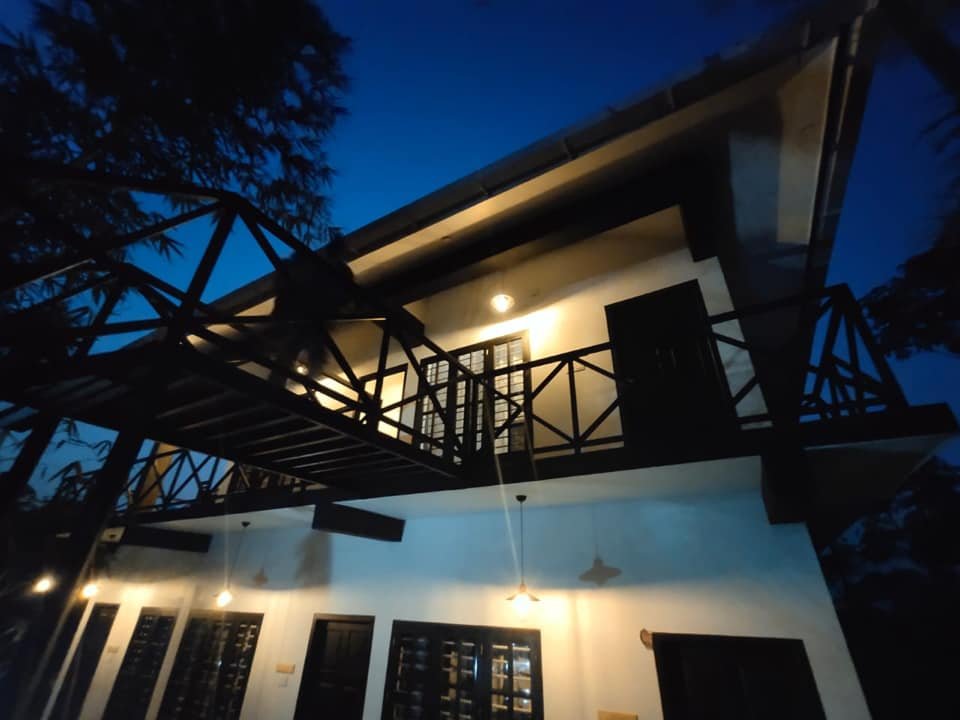 Cloves - contact 09605575281
Double Occupancy room surrounded by glass to get the special view of Banasura Dam from your bed
Details
Tourism
Popular Attractions
Tea Museum:
Enjoy the taste and varieties of tea from the magical wayanad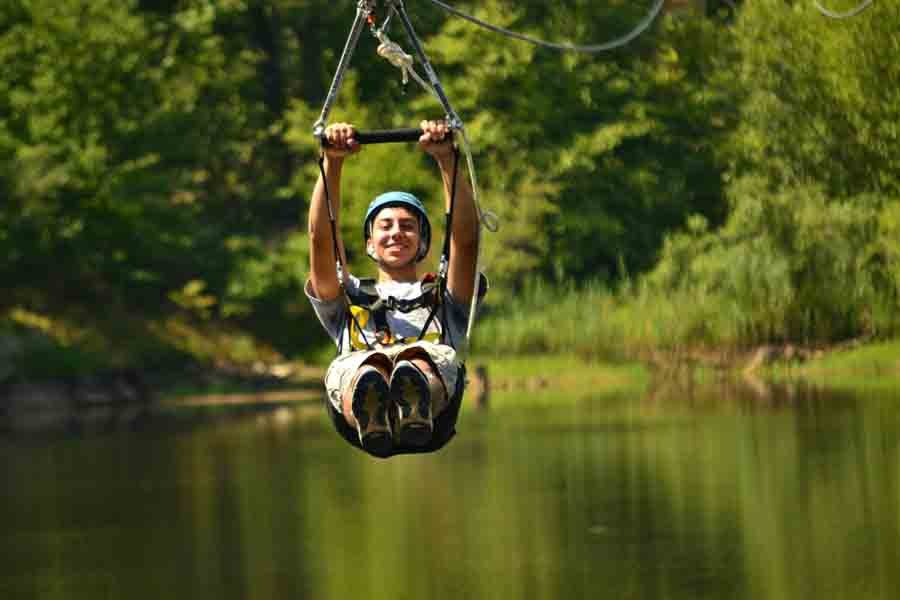 Zip Line Adventure:
Are you looking for an adventure journey with your close ones .. ?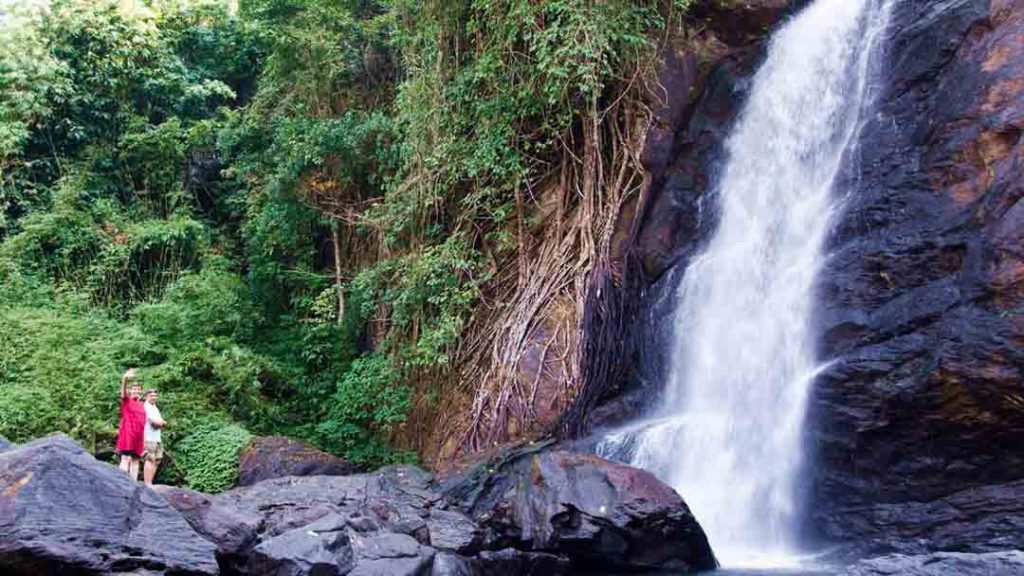 Meenmutty Waterfalls:
Witness the beauty of the natural waterfalls with trekking and camping spots at meenmutty.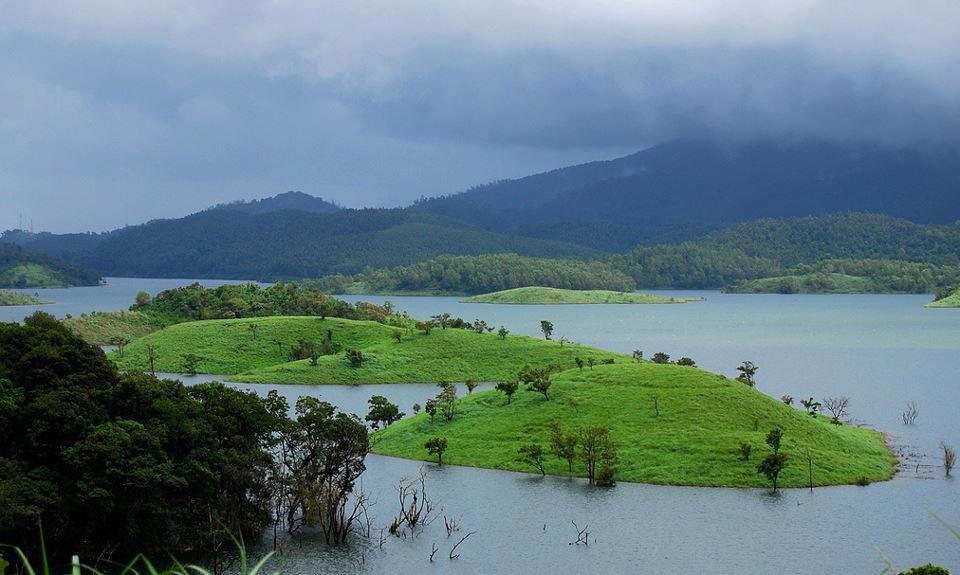 Banasura Sagar Dam:
witness Asia's 2nd largest Earth Dam in front of your eyes ... Get The complete view of Banasura Dam from your room ...
Contact
Location Information
Don't hesitate to use the form our contact details to get in touch.: